Guishan Han Tomb is a tomb where Liu Zhu, the king of the 6th chukingdom of Western Han Dynasty, was buried with his wife more than 2,000 years ago. The burial ground is 83 m long from east to west and is up to 33 m from south to north at its broadest, while the total area reaches over 700 sqm, almost tunneling the entire mountain body.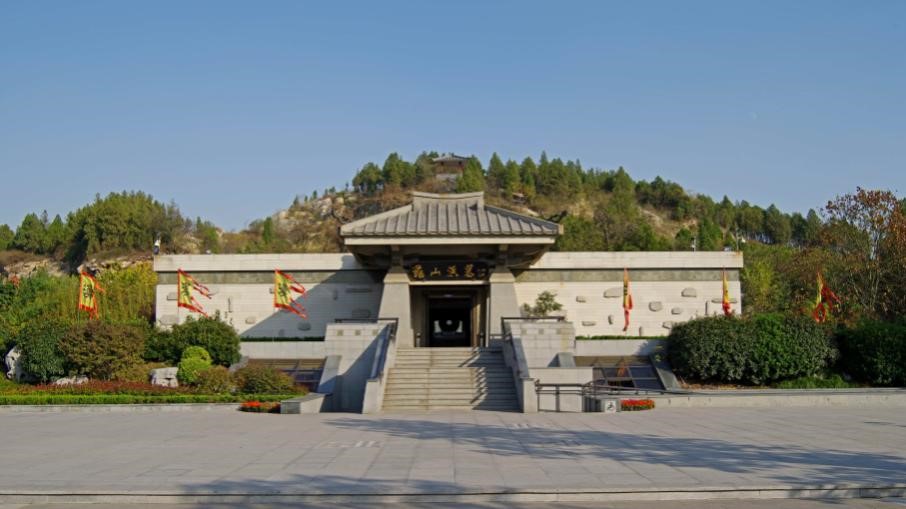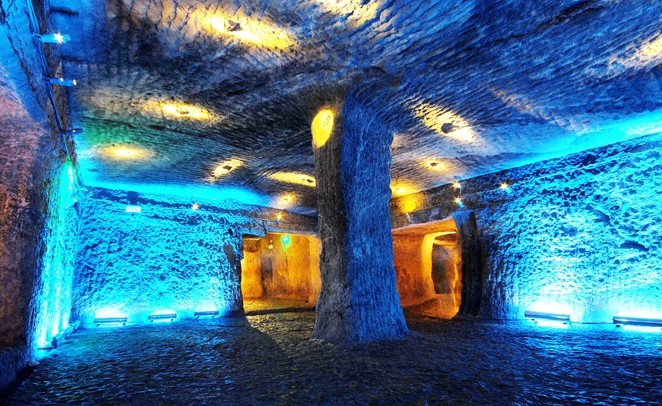 Lion Hill Chu King's Tomb is the tomb of Liu Wu, the third generation of Chu King, ruling a feudal fiefdom in the early period of Western Han Dynasty, 2100 years ago, 300m away from the Han Dynasty Terracotta Warriors and Horses signifies the guarding army of Chu King's Tomb.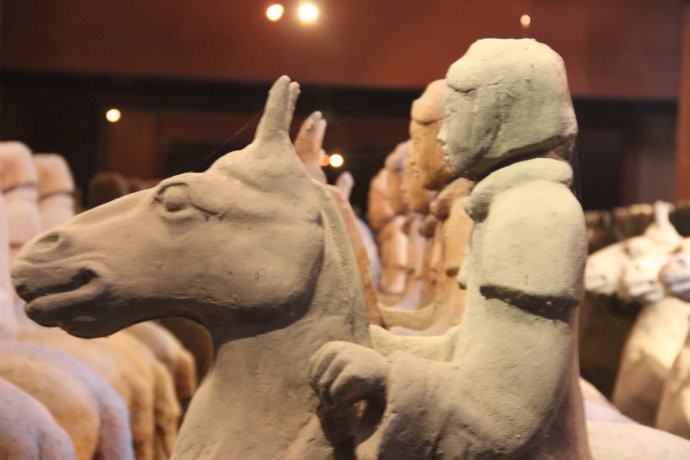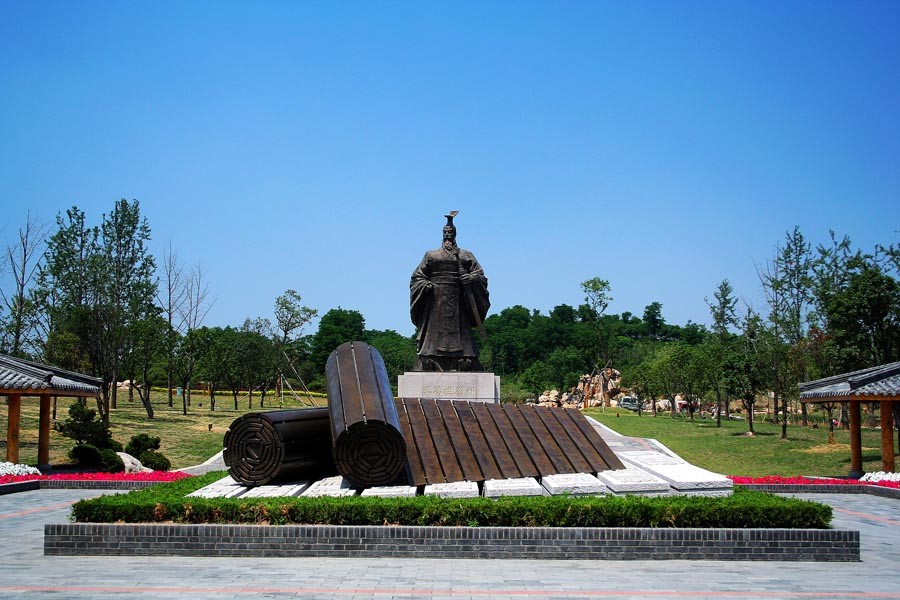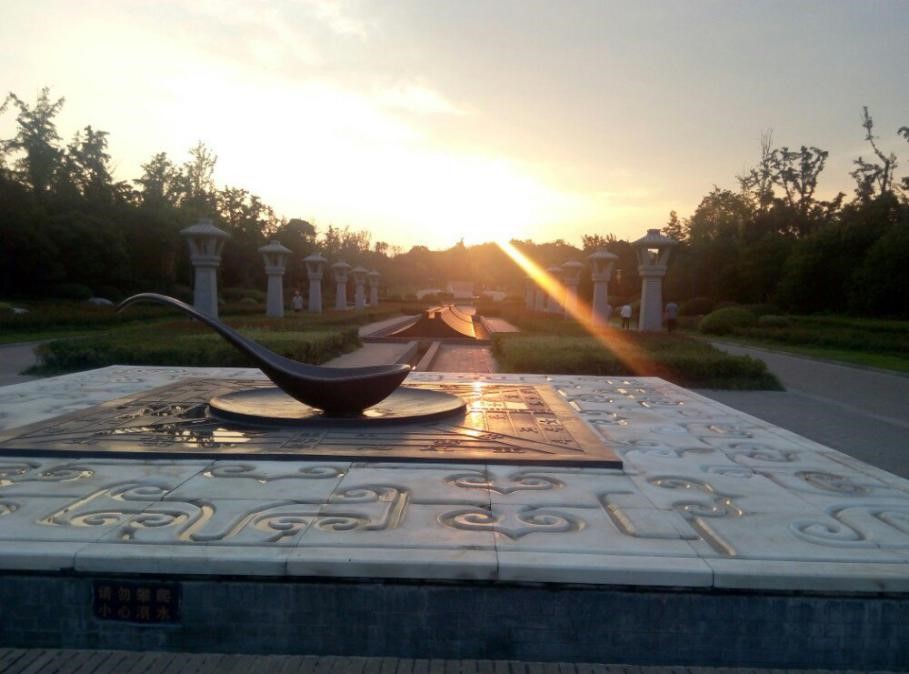 Yunlong Mountain is 3 km long and composed of nine sections of mountain tops. There are many places of historical interest in the mountain: Crane Pavilion, Dongpo Stone Bed, XinghuaTemple, Great Being Rock, Scenery Viewing Platform, YunlongCollege, etc.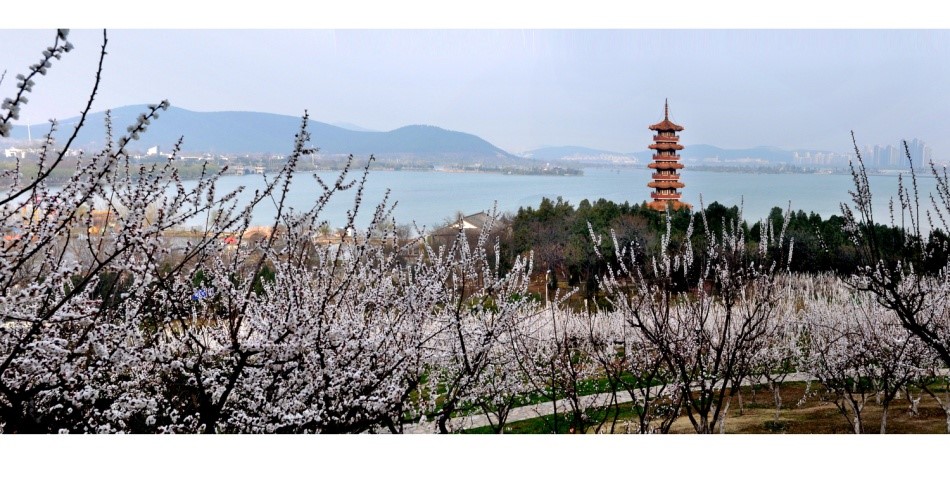 Yunlong Lake is located in the south of XuzhouCity, now having a water surface area of 6.76 sq km and a land area of 5.6 sq km; the wide water shines under the sun and the three sides of it are surrounded by the green mountains and the overlapped green trees.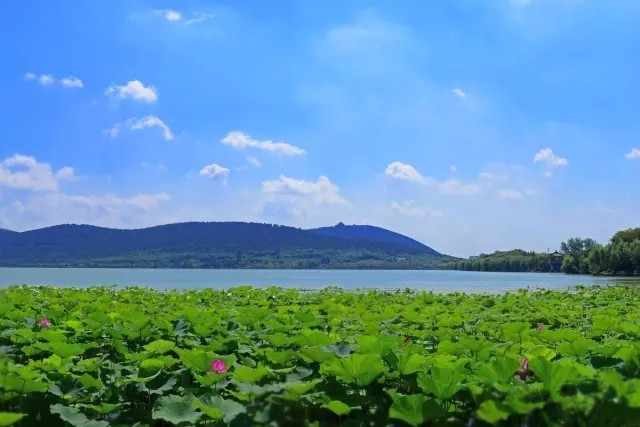 The Huaihai Campaign Memorial Park covers 770,000 m2 and was established for the victory of the Huaihai Campaign in 1948.